Protect your roof
roofSec is a fully automated monitoring system, that detects and immediately reports leakages on flat roofs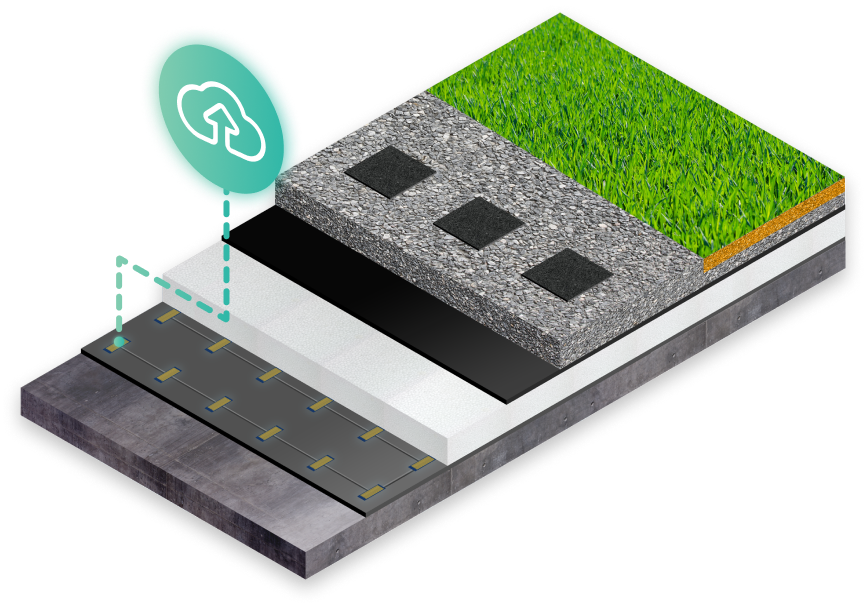 Your benefits
Why roofSec?
roofSec monitors your flat roof 24/7 and prevents moisture ingress. In the event of damage, it triggers an alarm. So you save money, spare your nerves and are always on the safe side.

Precise leakage detection

Real-time leak notification

24/7 monitoring
How it works
The roofSec system in 3 steps
The sensor cable will be installed following a planned layout
Mounting the communication unit inside the building
All gathered information will be sent to the cloud service , where the main data analysis takes place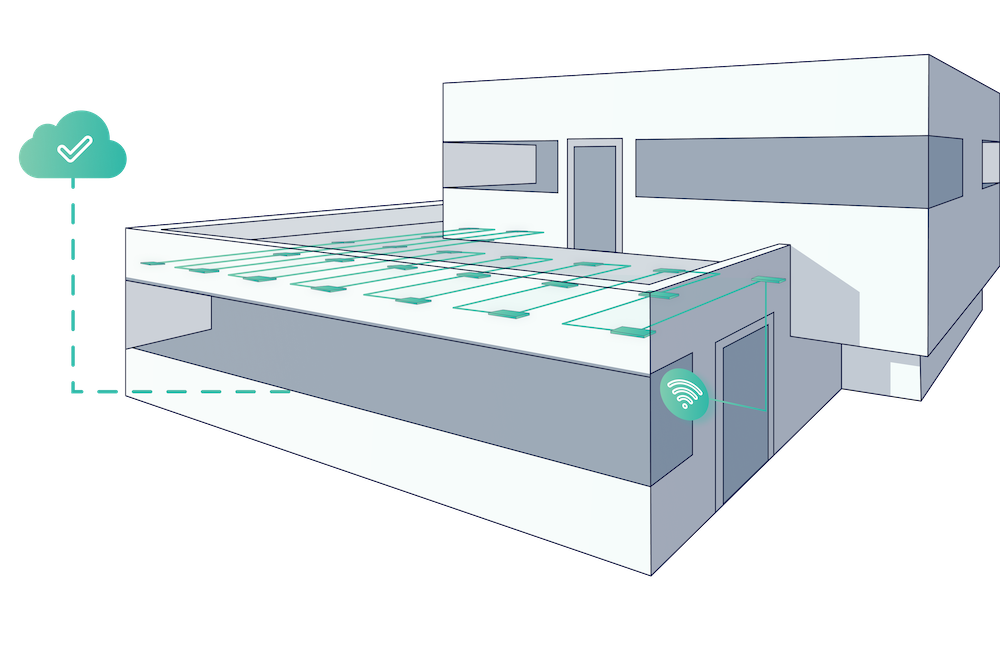 Fits on every flat roof
roofSec is that flexibel

Suitable for any common roof structure

Compatible with all industry standard materials

Freely installable, regardless of the shape of the building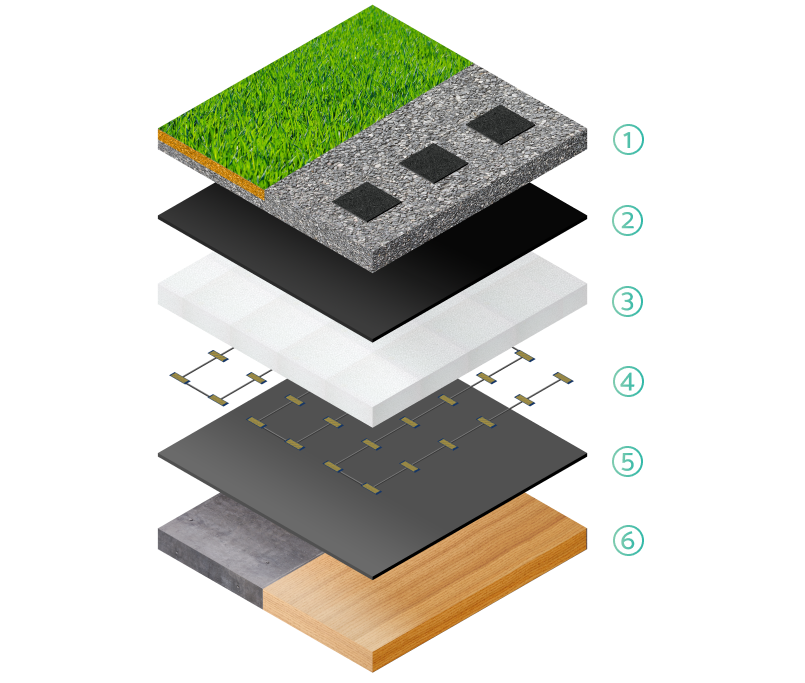 roofSec fits in seamlessly
Flat roof structure with sensor cable
Green Roof Build-Up / Gravel
Waterproof Membrane
Thermal Insulation
roofSec Sensor Cable
Vapour Barrier
Concrete / Timber
Not convinced yet?
What our customers say about us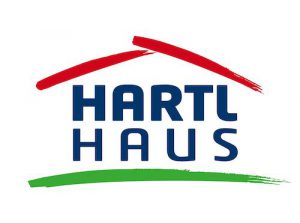 "The easy installation of the roofSec monitoring system was confirmed by our team."
Joachim Biedermann, HARTL HAUS Holzindustrie GmbH