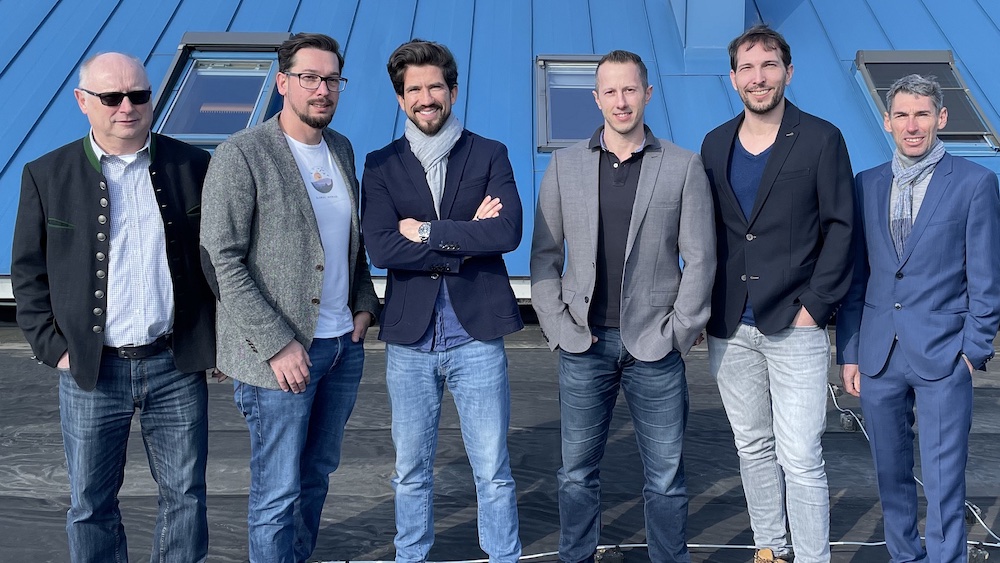 A new idea is born
Founder and CEO Thomas Stadler has worked as master plumber for many years. In various customer meetings he had to set the bad reputation of flat roofs right. Because of this he analysed the market and could not find a satisfactory solution for a fully-automated monitoring system. This was the birth of the roofSec GmbH. In collaboration with the JKU and the FH OÖ roofSec searched for a working solution. In 2018 the research was completed and the final product was ready for market launch.
The Team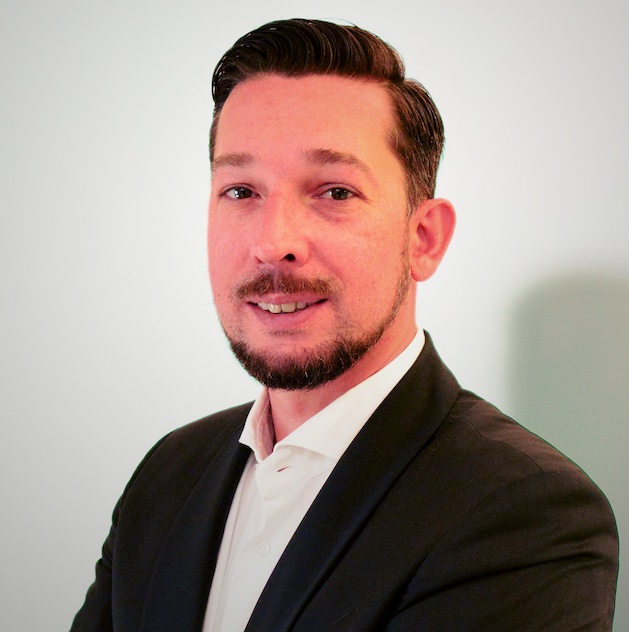 Thomas Stadler
CEO
Working as a general manager in the plumbing family business prepared Thomas for his role as roofSec CEO. Additionally he visited the FH-Steyr and IMC-FH Krems, where he improved his practical and theoretical skills.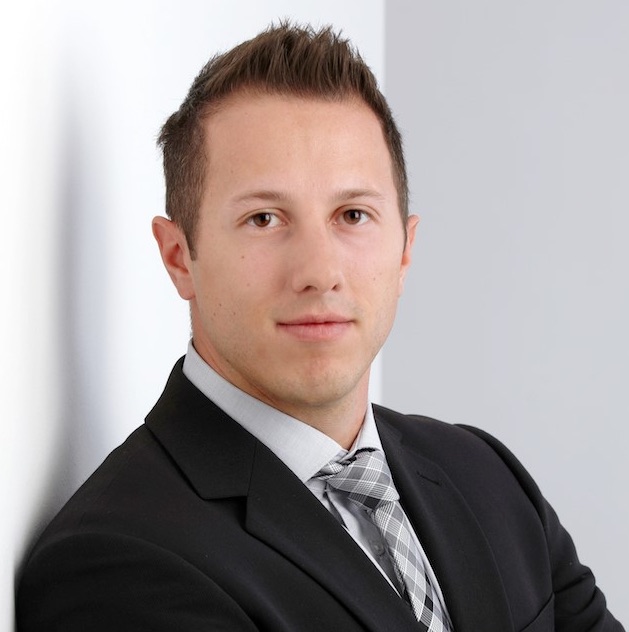 Michael Prinz
CTO
Michael has studied computer science at the JKU and worked as a software freelancer for several years before he joined the roofSec team. As head of software development he is responsible for building the cloud service and maintaining the IT infrastructure.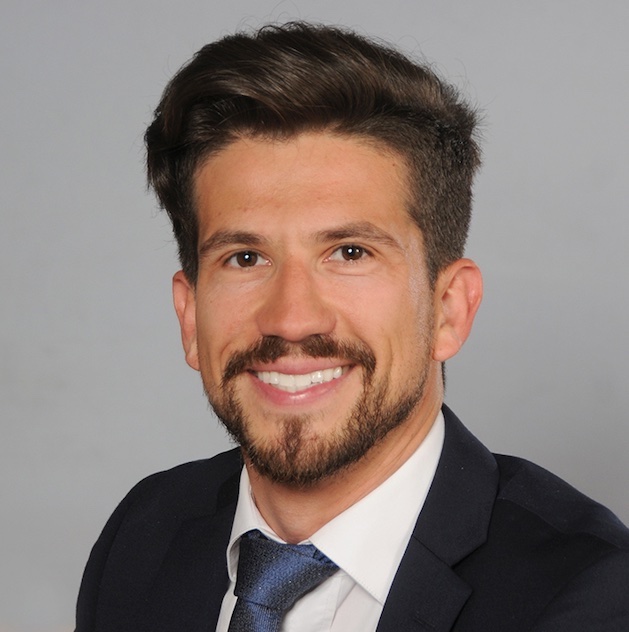 Martin Fridl
CMO
Martin studied law and is a full-blooded entrepreneur. He worked for several years as a company developer in various domestic and international companies. Being an auditor and network partner of Qualityaustria allows him to gain experience across several industries and become a specialist in different areas. He is responsible for sales and marketing at roofSec.
Awards